islamic dream interpretation app
Find Trusted Dream Interpreters With Our App
Understanding your dreams can serve as an invaluable guide in your life. Dream app is your key for unlocking the interpretation of your dreams.
Connect with verified and carefully selected dream interpreters via voice communication within a few touches of your fingers.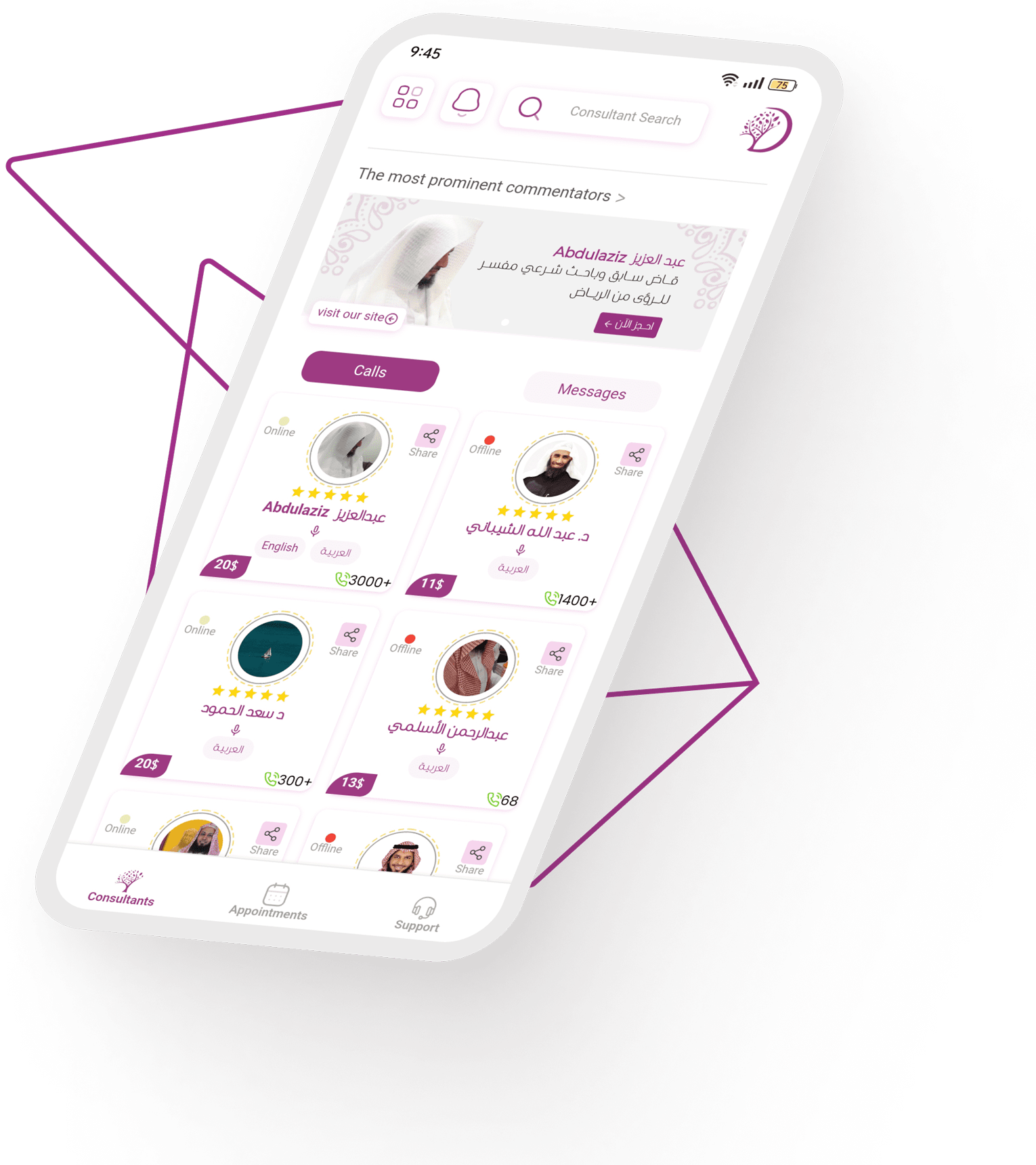 800+

Reviews
300K+

Download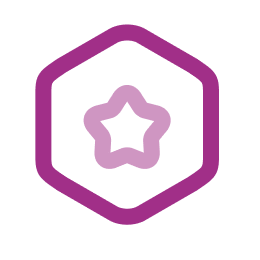 TESTED DREAM-INTERPRETERS
Our dream interpreters are tested by a specialized committee to ensure their qualifications, credibility, and competency.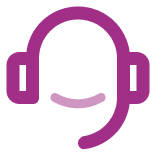 READILY AVAILABLE DREAM-INTERPRETERS​
Need an urgent dream interpretation? A number of our dream interpreters are available on a full-time basis in order to answer your calls when it suits you.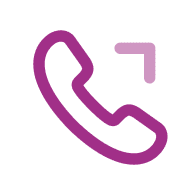 DIRECT CONTACT​
Communication is provided via direct phone calls as a way of ensuring all the relevant details are shared between the caller and the dream interpreter.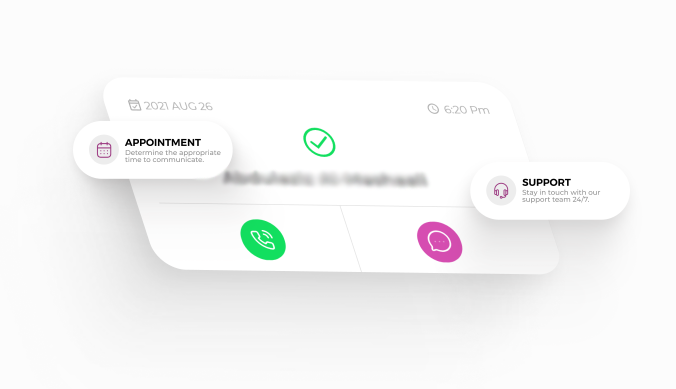 CALL NOW
Choose a dream interpreter to connect with via a simple phone call

BOOK AN APPOINTMENT
Book an appointment for a scheduled call with a dream interpreter at a day and time which is convenient for you.

CHAT
Communicate with a dream interpreter using the chat option

SUPPORT
Our team is available for support any day and time of the week.
We saw that there was a need for Muslims to connect with dream interpreters and grasped the opportunity to bring benefit in their lives. We wanted to not only provide an online platform but to create a system in which we could verify every single dream interpreter so that we could ensure a continuity of their level of Islamic knowledge and understanding of the science of dream interpretation.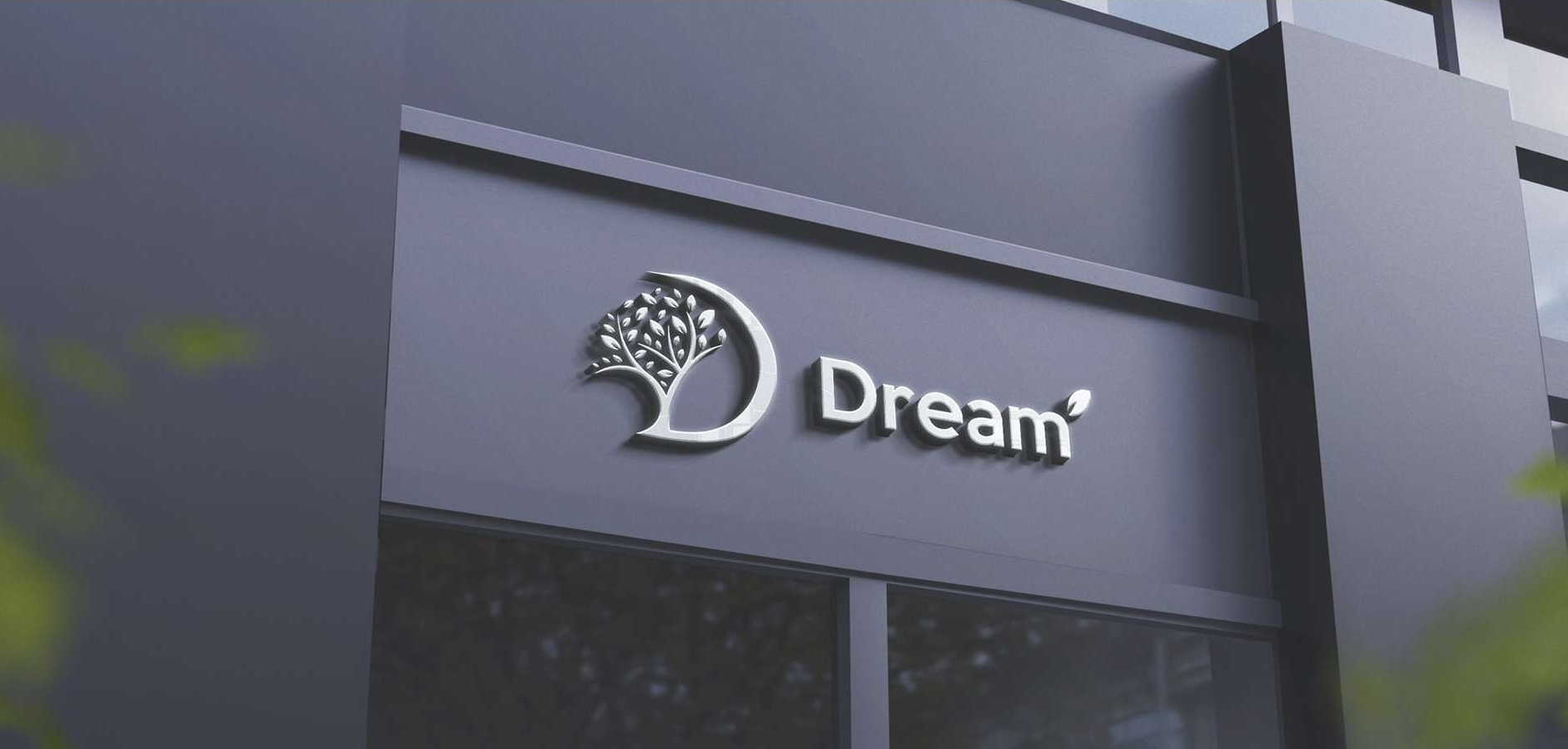 islamic dream interpretation ibn sirin
Seeing a school principal in a dream indicates dealing with people with authority and decisions, and whoever sees the principal of his school smiling at
Read More »
What Our Clients
Have To Say?
Great app and well-versed interpreters of my experience with Sabrina Hammoud. Thank you
Excellent experience and interpretation. My experience with the interpreter Najla was excellent, and the events of my life were truly reflected. The program is very good, and the other interpreters are also excellent. However, I prefer the messaging system over the call system due to complaints from some about the interpreter's voice being cut off. I wish you success.
Very helpful for those who have a dream or vision and are looking for reliable interpreters, with a financial exchange so that only serious individuals who truly seek interpretation will come forward, and not just random people causing disturbance.
An excellent application that deserves five stars. I would like to extend my thanks and appreciation to the outstanding interpreter, Ms. Najla Nuh. Her interpretation is realistic and she deciphers symbols in detail. She interpreted two of my dreams accurately and I highly recommend her services. She is truly amazing, patient, and dedicated to her work.