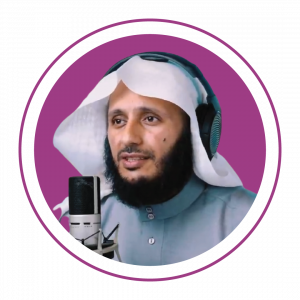 Former judge, interested in the field of sharia standards and an investor in venture capital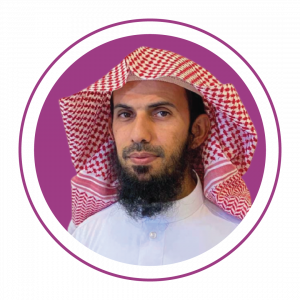 Legal advisor for application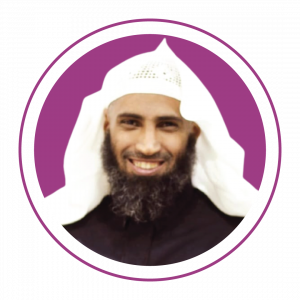 Ph.D. in interpretation and Qur'anic Sciences from the Islamic university of Medina, empty to teach in Al Masjid an Nabawi.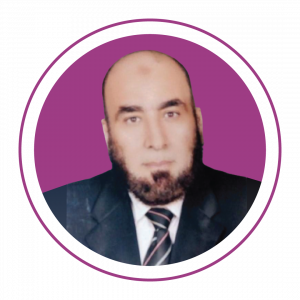 He studied Islamic legal sciences, and he is passionate by visions and dreams and subject related to the secrets of souls, He practiced dream interpretation for thirty years. He has two published books. And a channel specialized in visions and dreams, containing hundreds of videos, and through this application, it aims to provide a useful service to the public far from myths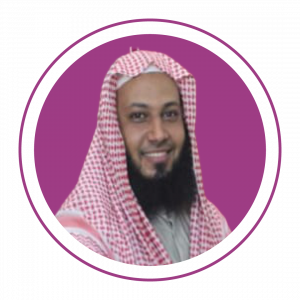 Graduate of Dar al-Uloom College, he studied the reading methods at the Al-Azhar reading institute and a researcher in the interpretation of dreams. And a content creator on Youtube.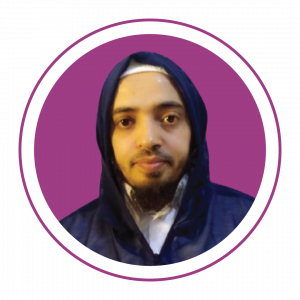 Dream interpreter and Sharia researcher. And a official Friday preacher in Ministry of Endowments and Islamic Affairs 14 years ago. Author of "Reaching the goal in the systems of the rules of expression of the dream", director and founder of the Institute of Quranic Studies in Meknes.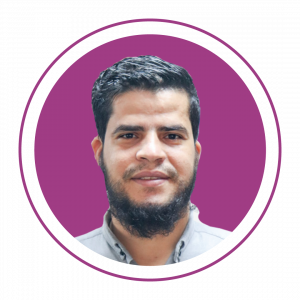 Al-Azhar University graduate specializes in interpretation and Quranic sciences